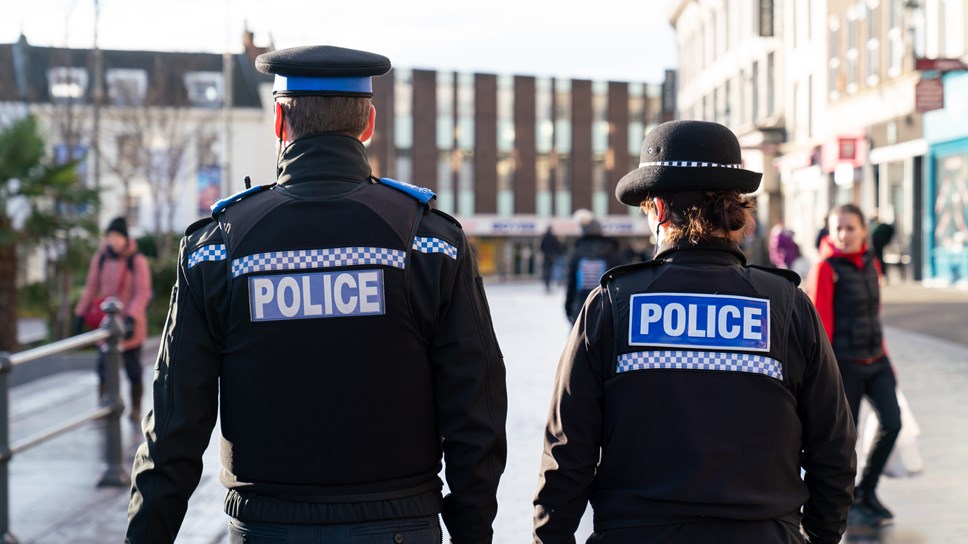 Views of officers and staff sought to tackle violent crime
Officers and staff are being called on to share their expertise in tackling vulnerability and violent crime which could be shared nationally.
Examples of this work could include local projects, summaries of force-wide practice, partnership approaches or multi-agency initiatives, and collating the shared examples will also help identify any gaps in knowledge.
The most promising examples shared will then be selected for further independent evaluation to contribute to a 'menu' of what works for early intervention or prevention in these crime areas.
The work is part of a programme funded by a £3m grant awarded by the Home Office Police Transformation Fund in April to contribute to reducing serious violence.
The purpose is to capture the full range of approaches being used by forces to tackle issues such as knife crime, gang violence, drug related violence, and the criminal exploitation of children and young people.
Chief Constable Mike Cunningham, College of Policing CEO, said:
"In order to best tackle violent crime officers and staff need to know what works.
"Officers and staff on the frontline will have the evidence of what works, so it is vitally important that the College gathers and shares that knowledge and experience.
"I would urge everyone with a role in tackling or responding to these issues to share their practice for the benefit of policing, and ultimately the public's protection."
Contact Information
College Press Office
College of Policing
020 3837 0435