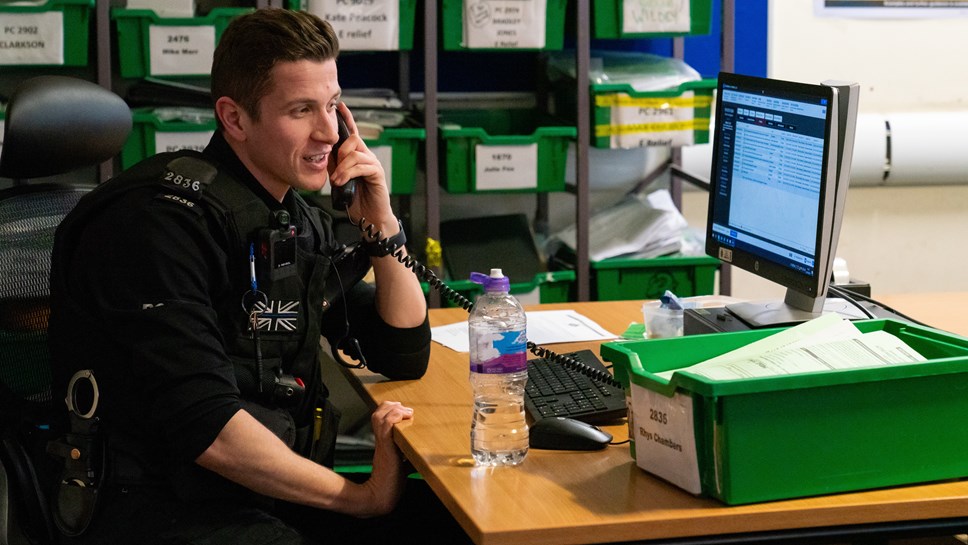 New senior leaders hub launched
A new central hub where policing leaders, and potential future leaders, can access information and support for recruitment and professional development has launched today, Monday 19 November.
The Senior Leaders Hub has been developed in response to the findings from the Chief Officer Survey in 2016 and the review of the Senior Police National Assessment Centre (SPNAC) and the Strategic Command Course (SCC) in 2017.
It is aimed at addressing the shortage and diversity of officers and staff progressing through the service to the most senior levels, and overcoming the barriers to progression and movement.
The Senior Leaders Hub will do this by providing;
potential future leaders' assistance with their progression to chief officer
support for police and crime commissioners (PCCs) and chief constables in recruiting chief officers; and
continuing professional development (CPD) for chief officers
It will bring together activities and services that are already being delivered, and as it is developed further, build on them with new activities and services.
The Hub will also provide a single place where all chief officer vacancies can be advertised.
Jo Noakes, Head of Leadership and Talent at the College of Policing, said:
"To help policing meet the current and future challenges it is important to have capable, resilient, and collaborative senior leaders.
"The new Senior Leaders Hub will do this by encompassing the process of working towards chief officer selection, recruitment and development when in post.
"For officers and staff who want to progress to leadership roles the Hub will be able to help them find career development workshops, development centres and 'demystification' events that can help prepare them for the Senior Police National Assessment Centre and the subsequent Strategic Command Course.
"The Hub will also enable PCCs and chief constables to access support from the outset of the recruitment process. Helping them attract the widest possible pool of candidates and in delivering fair, open and effective selection processes.
"And then for new and existing chief officers in post, the Hub will help make available a consistent programme of CPD to assist them with the demands of the role."
An example of future services officers and staff will be able to access through the Hub a new leadership programme for officers and staff at chief inspector level from underrepresented groups launching in early 2019.
Funding for the development and support of the Hub has come from the Home Office's Police Transformation Fund.
Contact Information
College Press Office
College of Policing
020 3837 0435