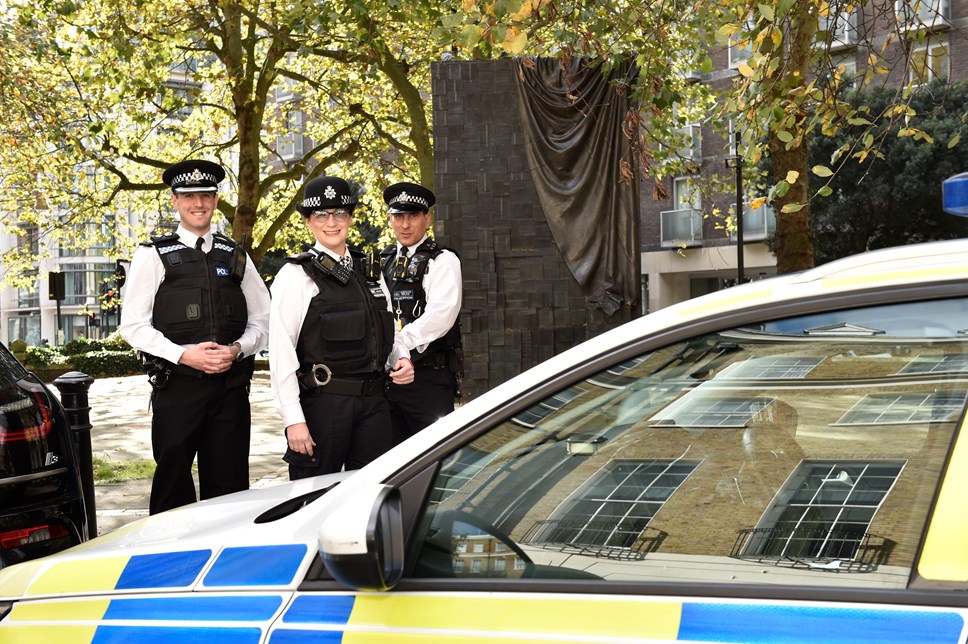 Jewish police officers and staff supported in new guidance
New guidance from the College of Policing encourages police forces to consider workplace adjustments so Jewish police officers can fight crime whilst respecting their religious traditions and values.
The guidance has been developed with the Jewish Police Association, the Board of Deputies of British Jews and serving Jewish officers and staff. It will help managers in policing to understand the customs of Judaism and covers Shabbat or Sabbath, festivals, prayer, appearance, food and bereavement.
Considering flexible working for officers who wish to observe the Sabbath, adding head coverings into uniform policy where health and safety allow and accommodating bereavement practices are just some of the recommendations.
Head of Diversity, Equality and Inclusion at the College of Policing, Fiona Eldridge, said:
"It's vital that we support forces in building an inclusive culture and increasing trust and confidence in all communities. It will contribute to developing positive relationships with the communities we serve which in turn will impact on reducing crime.
This new guidance will support policing to make workplace adjustments so Jewish officers can follow their religious customs and beliefs, fight crime and keep communities safe."
The guidance is available to all police forces in England and Wales ahead of Yom Kippur and also covers how the Jewish Police Association can assist with recruitment and retention.
Chair of the Jewish Police Association, Detective Inspector Nick Goldwater, said: "I'm delighted to share this guidance, which will help managers support Jewish colleagues in the workplace. I hope it will also show prospective staff that the police service is an inclusive organisation that truly values diversity."
The guidance is available on the College of Policing website.
Contact Information
College Press Office
College of Policing
020 3837 0435
Notes to editors
NOTES TO EDITOR
About the College of Policing
The College of Policing is a professional body for everyone working across policing. It is an operationally independent arm's-length body of the Home Office.
We set the standards police should meet, build and evidence base of what works to reduce crime and provide professional development for officers and staff.