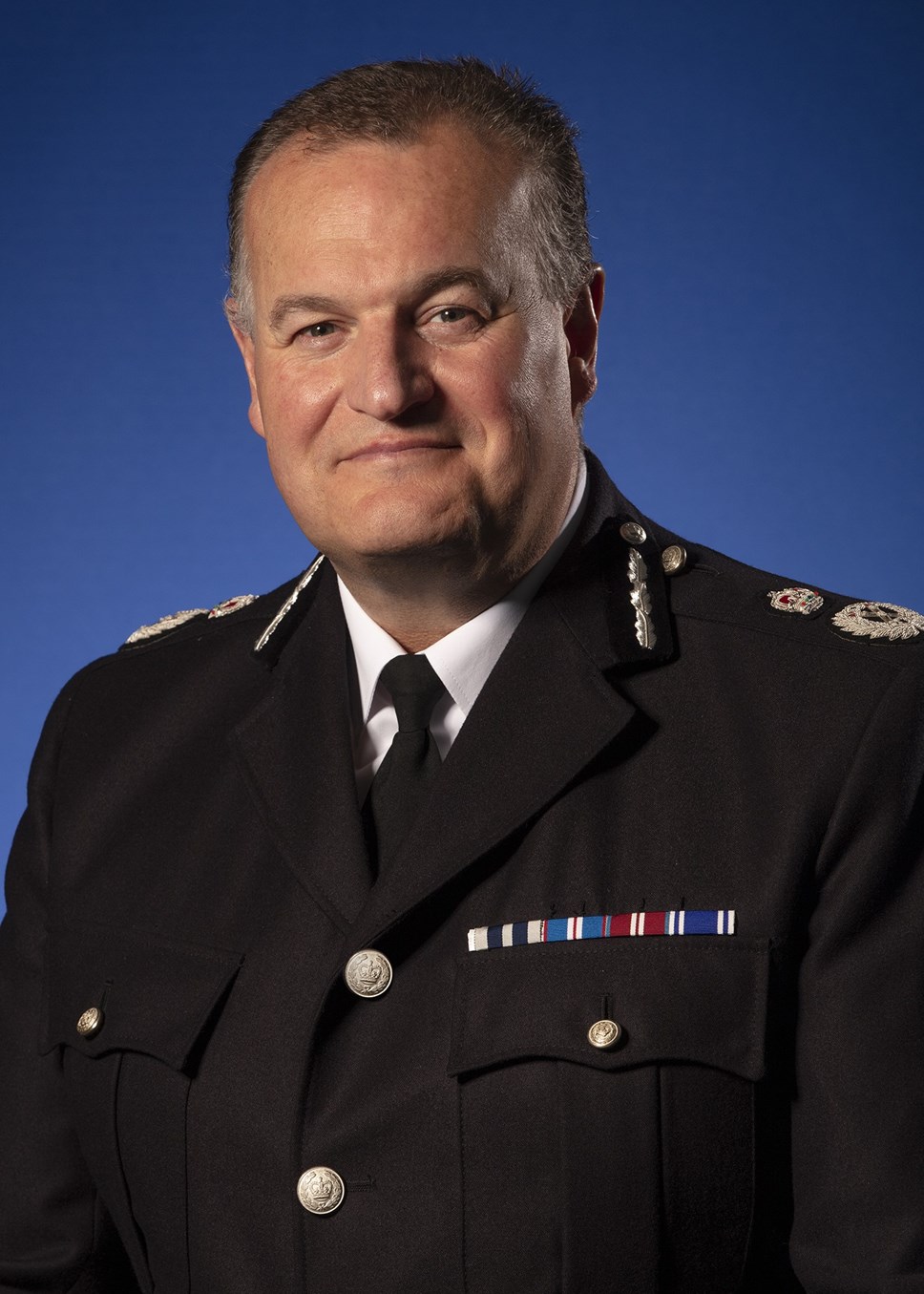 Chief Constable of Greater Manchester Police joins the College board
Chief Constable of Greater Manchester Police Stephen Watson will be joining the College of Policing as a non-executive director.
The position was confirmed by the Home Secretary Suella Braverman in February and CC Watson will be attending his first board meeting later this month, where he will fill the position reserved specifically for a Chief Constable.
CC Watson has vast experience of policing having started his career in Lancashire more than 30 years ago, since working for Merseyside, the Met, Durham, South Yorkshire and Greater Manchester, where he took up his role as Chief Constable in May 2021, leading them to become the most improved force in the country by October 2022.
As a non-executive director on the College board, CC Watson will be involved in ensuring the strategic direction and values of the College are aligned with meeting our obligations to the public of setting standards, providing training and sharing good practice across policing.
Chief Constable Andy Marsh, CEO of the College of Policing, said: "As one of the most experienced senior officers in the country, Stephen will be a real asset to our board bringing wide-ranging experience and insights. Stephen's extensive expertise will be invaluable to our work, providing scrutiny and advice to ensure that national standards are based on the best possible evidence, drawing on good practice across all sectors.
"A warm welcome to our College Stephen, and I look forward to working together."
Chief Constable Stephen Watson QPM, of Greater Manchester Police, said: "An effective College of Policing, serving to sustain high and consistent standards, is critical to us achieving the mission that our public expects of us. I look forward to working with the excellent people who lead the College and to making a personal contribution to its future contribution to its future success, whilst continuing to have the privilege of leading Greater Manchester Police".
Contact Information
College Press Office
College of Policing
020 3837 0435