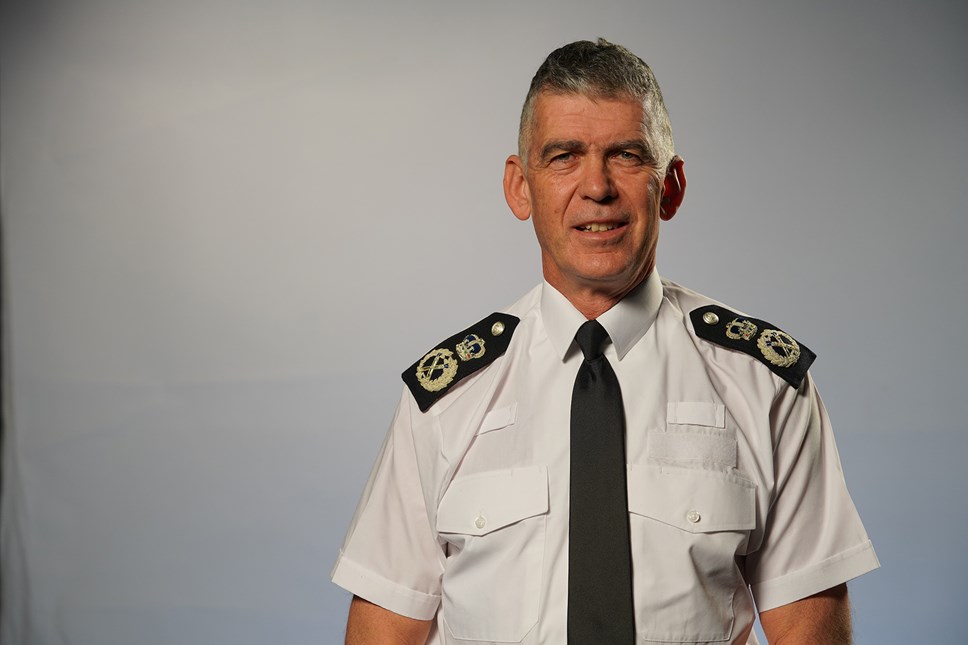 College of Policing Chief welcomes new Met commissioner
The Metropolitan Police has announced Sir Mark Rowley as the force's new commissioner.
Chief Constable Andy Marsh, CEO of the College of Policing, said:
"I'm delighted to see Sir Mark return to policing and looking forward to working very closely with him to rebuild public confidence.
"Sir Mark is a leader of great experience and standing and we will join him in the work to improve training, leadership at all ranks and in implementing the good practice and evidence of what works to fight crime and improve trust.
"We will offer the new commissioner and his team all the support we can to help tackle the challenges the Met faces and deliver on our shared mission to cut crime and keep the public safe."
Contact Information
College Press Office
College of Policing
020 3837 0435